13 Best Stock Photo Sites for Bloggers in 2023 (Free & Paid)
Shaun Poore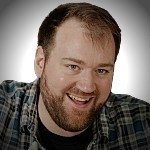 When I first got into blogging, I knew I was going to need a ton of images. But, where do I get them? Search no further because the stock photo sites below are the best available.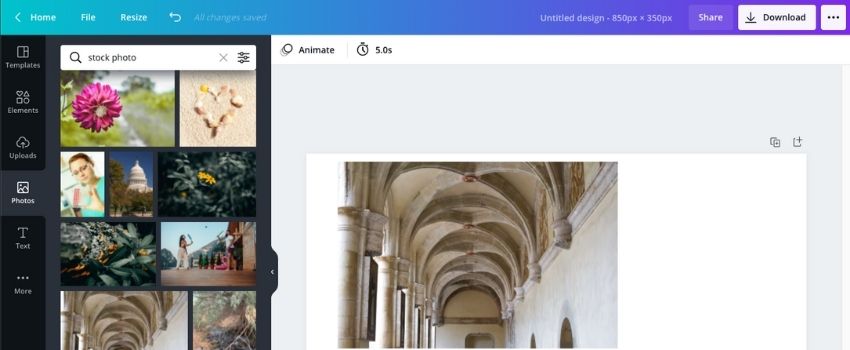 Canva wins here, and it's not close. I choose this as the #1 option because…
It's a great price compare to other paid sites ($119 per year, or $10 per month).
Canva has a fantastic selection of photos.
I couldn't blog without Canva! Seriously! I don't want to gush, but the ability to have these photos available right in my graphic design software is a lifesaver! Plus, all the other features that you get with Canva Pro!
ShutterStock may not be the cheapest option.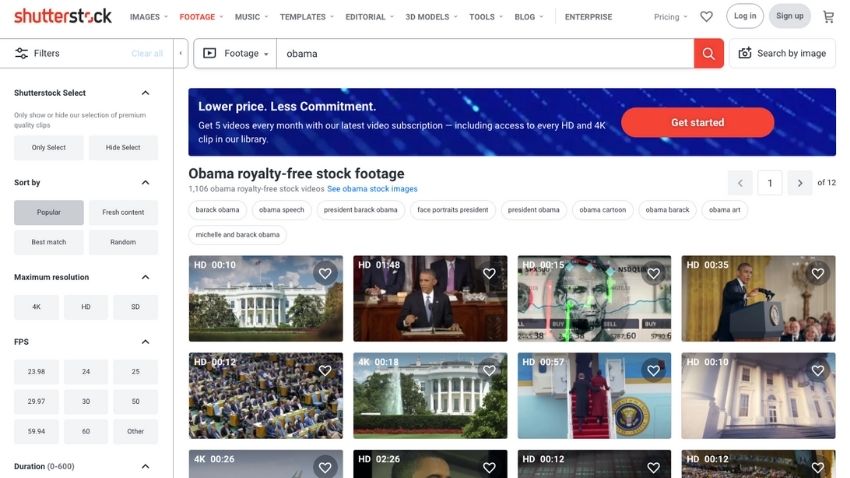 However, ShutterStock makes the list because they're the best. They have pictures of celebrities! They also have news clips! No other stock photo sites in the price range are as good.
At $29/m, you can download 10 images per month. Perhaps a bit pricey at $3 an image, but the selection is hard to beat.
StoryBlocks tops my rankings for top stock VIDEO sites.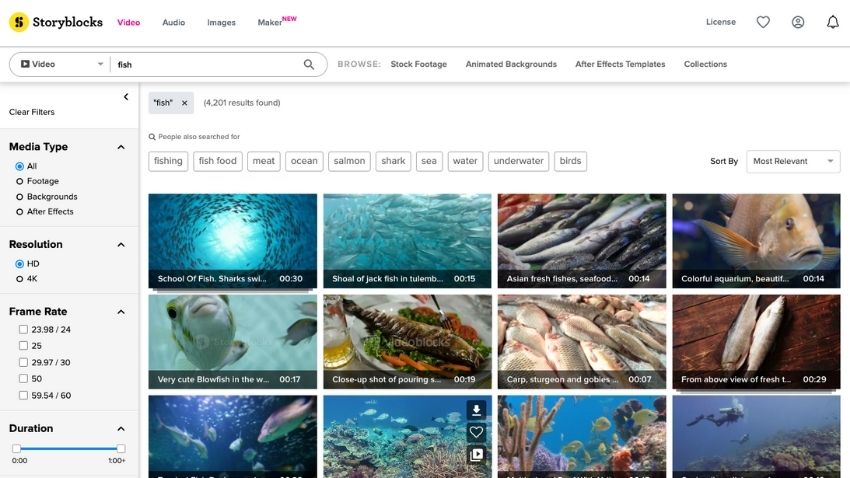 Is StoryBlocks the best stock photo site in the world?
No, they're definitely not. That said, StoryBlocks has a great stock video selection (which stock photos are included with). If you're also in the market for stock video, StoryBlocks becomes an interesting option.
Honorable Mention
Envato Elements $16.50/m – A very interesting option as Envato Elements provides all sorts of stock resources for a good price. Worth checking out!
Adobe Stock ($30/m) – I'd choose Adobe Stock if I could get it heavily discounted (or free) when bundled with other apps in their creative cloud. Otherwise, I prefer the stock photo sites above.
123 RF ($30/m for 10 Images) – Their selection and pricing are VERY similar to ShutterStock. I like ShutterStock slightly better, so this only makes honorable mention.
Best Free Sites
I urge caution when using free sites for a few reasons.
Sometimes the license requires attribution (and if you're not giving attribution, you can get in trouble).
Malicious users may upload images with a CopyRight (since anyone can upload) with the intent to go after anybody who uses it. This is rare but not impossible.
The paid sites usually have a better selection.
That said, when I started my blog, I needed the images to be free. Free is a great price. So let's go over the best free options.
Getty Images is the world's largest stock photo service, and IT IS NOT FREE (so please don't copy-paste their images).
Why did I list it in the free section?
Because Getty Images decided to include a free embed code for most of their images back in 2014 (to help combat piracy). Now you can embed most of their images for free! It doesn't hurt that they're the most expensive and comprehensive stock photo site on earth. Just use the embed code as I did below.
Embed from Getty Images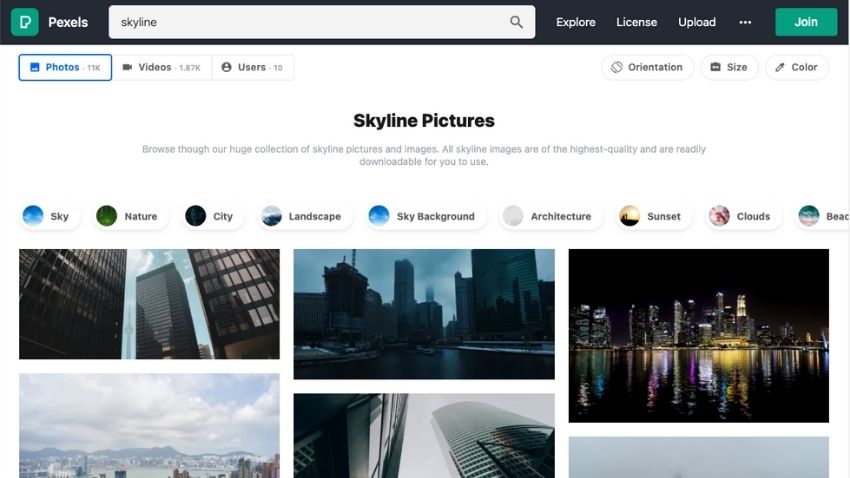 Of the free sites, I feel like Pexels has the most extensive selection and most intuitive UI. I feel like a few free sites have more unique images, we'll get to those in a second.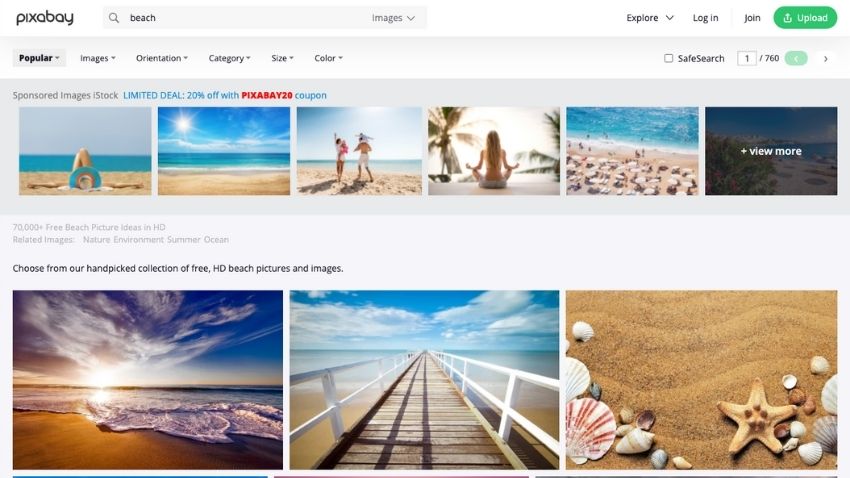 Pixabay has a large selection and easy-to-use UI. They're one of my personal favorites when it comes to free options.
Unsplash has some of the highest-quality photos of the free stock photo sites. However, it doesn't have anywhere near the quantity that the other free sites offer.
Honorable Mention (Free Sites)
The following sites are honorable mention as they each offer something original despite being a free stock photo site.
I listed the following free stock photo sites alphabetically because I really couldn't decide which ones were better than the others. They all seem like decent stock photo sites (with a free option).