7 Best Apps for YouTube Creators
Shaun Poore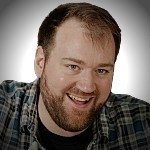 What apps out there can help you grow your YouTube channel the fastest? I list my top 5.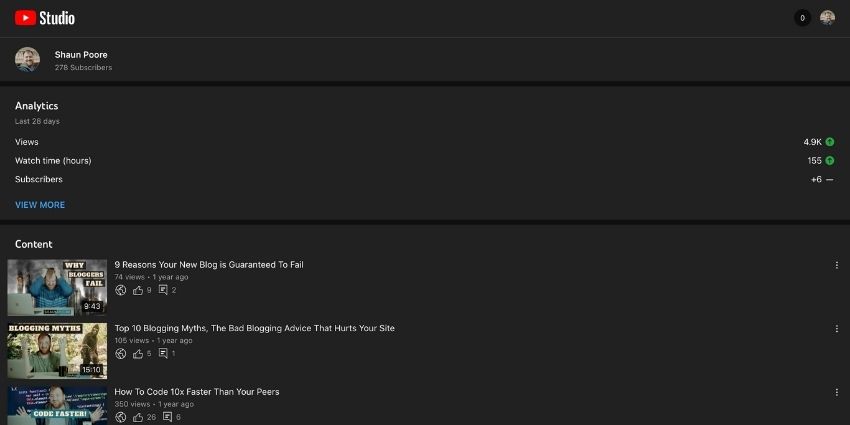 The YouTube Studio app (formerly YouTube Creator Studio app) is a free app that lets you manage your videos, comments, and view analytics. It's small, but it's pretty great for what it is and I enjoy working on it with my iPad Pro more than using the actual website for most things.
Perhaps it's too obvious a choice for this list, but if you don't have it you should get it. The only problem with it is you might start compulsively checking your subscriber count.
I think whether TubeBuddy is worth it for you or not depends on just how into YouTube you are. Even if you're passionate about making YouTube a career, I'd focus more on YouTube's Discovery engine (AKA make better content) rather than obsess over the nuance of the YouTube algorithm.
That said, if you are obsessed with the nuance of the YouTube algorithm, TubeBuddy's got some pretty cool features. Such as…
A/B Testing Thumbnails (must have)
Enhanced Analytics (very cool)
Editing descriptions, comments, etc. in bulk (super useful)
Keyword research and tagging tools.
Thumbnail generators.
Check out the video Below for a Demo…
Social blade is a free website that guesses your competitors YouTube stats. It'll give you several interesting insights, such as.
Estimated Earnings
Channel Rank (size compared to all other channels)
Views/Subscribers for the past 30 days (see screenshot below)

This may not be very interesting for an outrageously large channel like Mr Beast. But, if you're a small aspiring YouTuber, I find it motivational to see the types of stats channels that I don't view as good as my own are generating.
I've already written an entire in-depth post about how to find music for your YouTube videos.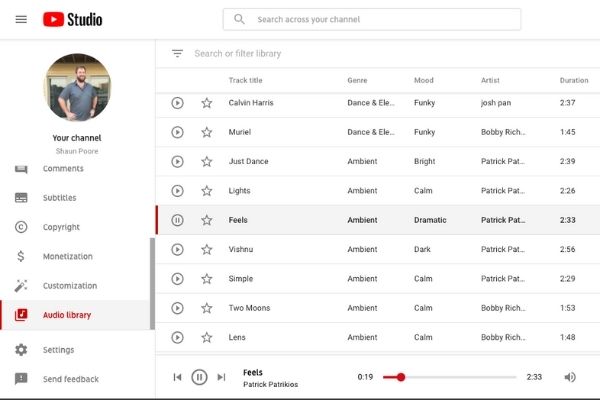 The YouTube Audio library is the free option provided to you by YouTube and free from any copyright concerns. And it's actually surprisingly good. Not as good as some of the paid options, but you could easily get by with it for a while if you're broke. Another good free option (but with limited tracks) is StreamBeats.
And if you are looking for paid options, check out MusicBed or Epidemic Sound.
If I need to assemble images on the fly for either my blog or YouTube channel Canva has saved my life more times than I can count. I happily pay whatever it costs to have at my disposal (although the free version may cover your needs).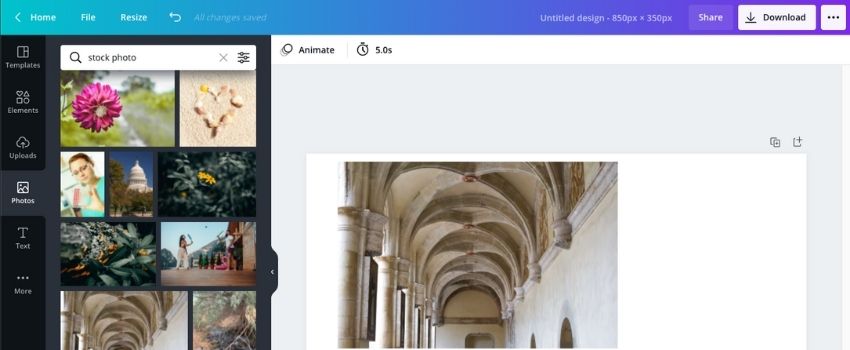 The paid version comes with alpha transparency, a stock photo library, and more. Maybe too obvious for those of you who have been in the online content creation space for a while. But, for people new to it this is must have software.
6) Video Editing Software
I already have an entire blog post about the best video editing software for YouTubers. The TLDR version is that if you need free software I'd go with Davinci Resolve (and it's not close).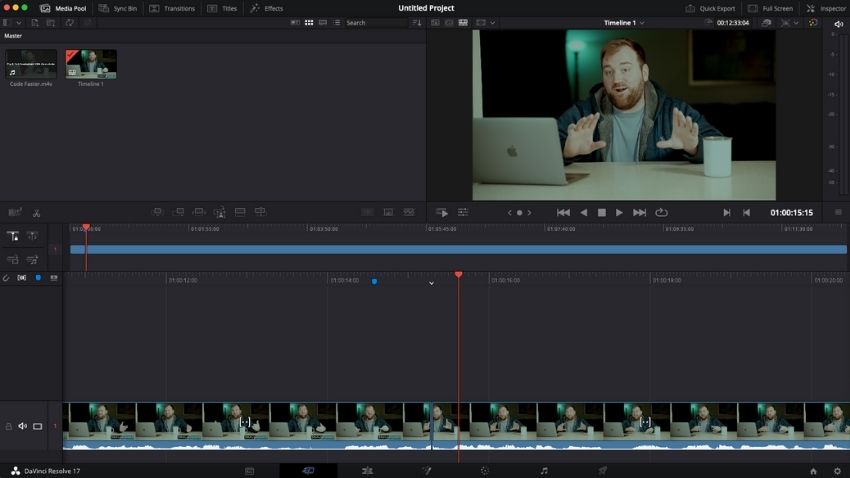 If you want paid video editing software I'd go with either Final Cut Pro X, Davinci Resolve's paid version, or Adobe Premiere Pro. Choosing between them is a difficult decision based on your needs. Read my full post on how I'd handle it.
And if for some reason you want to do video editing on an iPad Pro or iPhone I'd buy LumaFusion. That said, I used to do that before I had a decent Macbook Pro, and video editing really should be done on Desktop software unless you have a reason not to.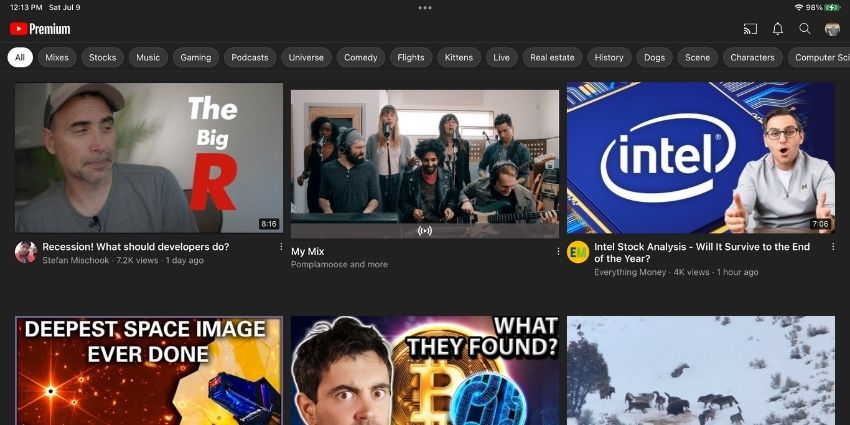 The YouTube app is probably too obvious an app to even be listed here. That said, without the YouTube app, my iPad Pro, and a YouTube Premium account (no ads) I honestly don't know where I'd be in life.
Admittedly, I do end up wasting time by watching way too many YouTube videos. That said, I've also been learning obscure things faster than ever before because of it and feel thoroughly entertained most of the time. Unlike something like cable where everything I'd watch just made me feel dumber.